IT Services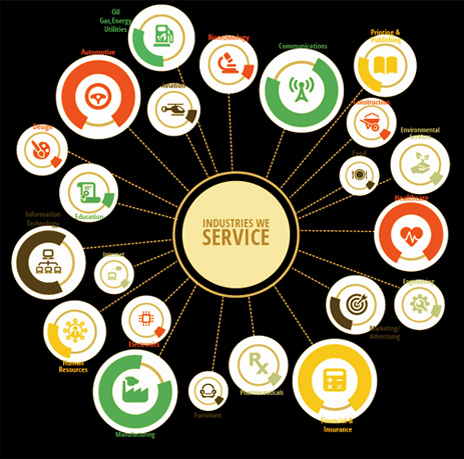 TekBiz Solutions offers services for IT Healthcare, Finance, Retail, Telecommunication, Energy & Pharmaceutical Industries. Our services make it easy for your business to find the employees who best fit your needs. We believe in becoming more than just a service for your business, instead we want you to think of us as a member of your business team.
The primary 10 verticals we specialize in are:
Business Analysts
Quality Analysts
Systems Analysts
Project Management (PM, Director)
Java, ASP.NET, C# Programming
Database Administrators
User Interface Developers
CRM Business Analysts
CRM Functional and CRM Developers
SPSS, SQL Server, Automation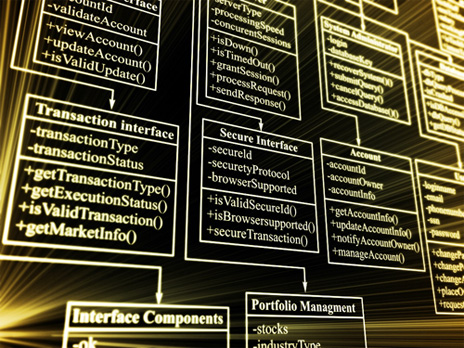 Our services and team-based approach will make finding your next great hire easy. Let the recruiters at our company use their industry experience to simplify the hiring process for you.